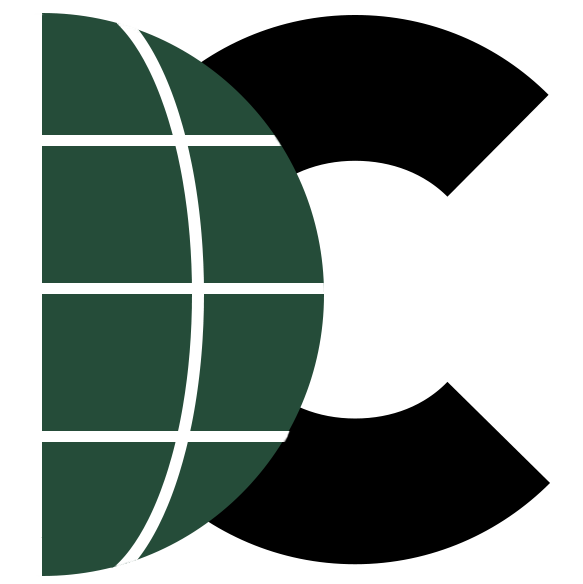 Based out of North Carolina, Distribution Cache supplies PLCs, Drives, and HMI's to manufacturing facilities, repair shops, re-sellers, and distribution channels all over the world. We pride ourselves on our ability to ship same day with many of our products in order to help minimize the critical downtime scenarios of our customers. We recognize that any downtime is too much and hope to help in a pinch. Many of our customers look to us for stock shelf spares, knowing that our warranty will cover them for out to 3 years for PLCs and HMIs and 2 years for Drives.
We specialize in filling the gap where the factory has left off in terms of obsolesence. We understand that the costly migration pattern dictated by shorter and shorter product life cycles simply is not an option for many companies. We have invested in our inventory and can provide both New Surplus, Recondition, and Used options for most of the automation products we sell.
Please give us the opportunity to serve you and show exactly how our service seperates us from the competition. You will find our pricing, warranty, and product quality to be exactly what you need.
Sincerely,
The Distcache Sales Team