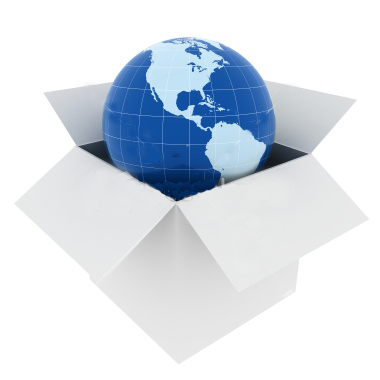 Worldwide Shipping
We Offer Worldwide Shipping with FedEx, UPS, and DHL. We can ship collect on customer accounts and can have most orders expedited.

Warranty
To ensure product quality and customer satisfaction we offer a DistCache warranty on all automation products provided. We stand behind our warranty for your peace of mind.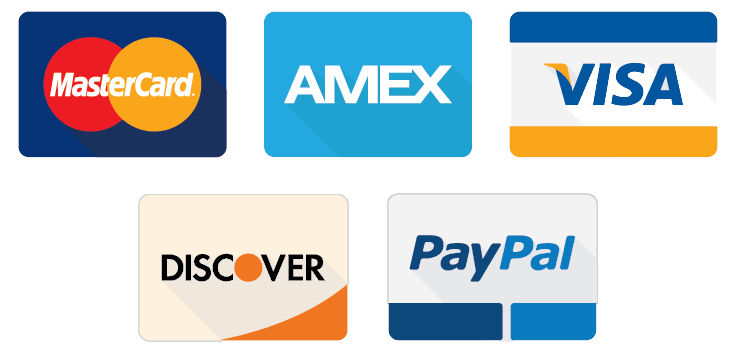 Accepted Payments
We accept all major credit cards as payment options for domestic purchases and will grant terms on purchase orders. Wire transfers are also accepted.
Reliance Electric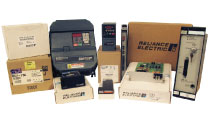 GE Fanuc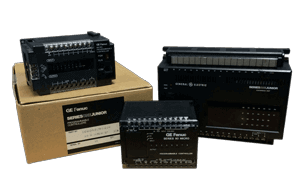 Allen Bradley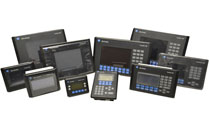 Bosch Rexroth Indramat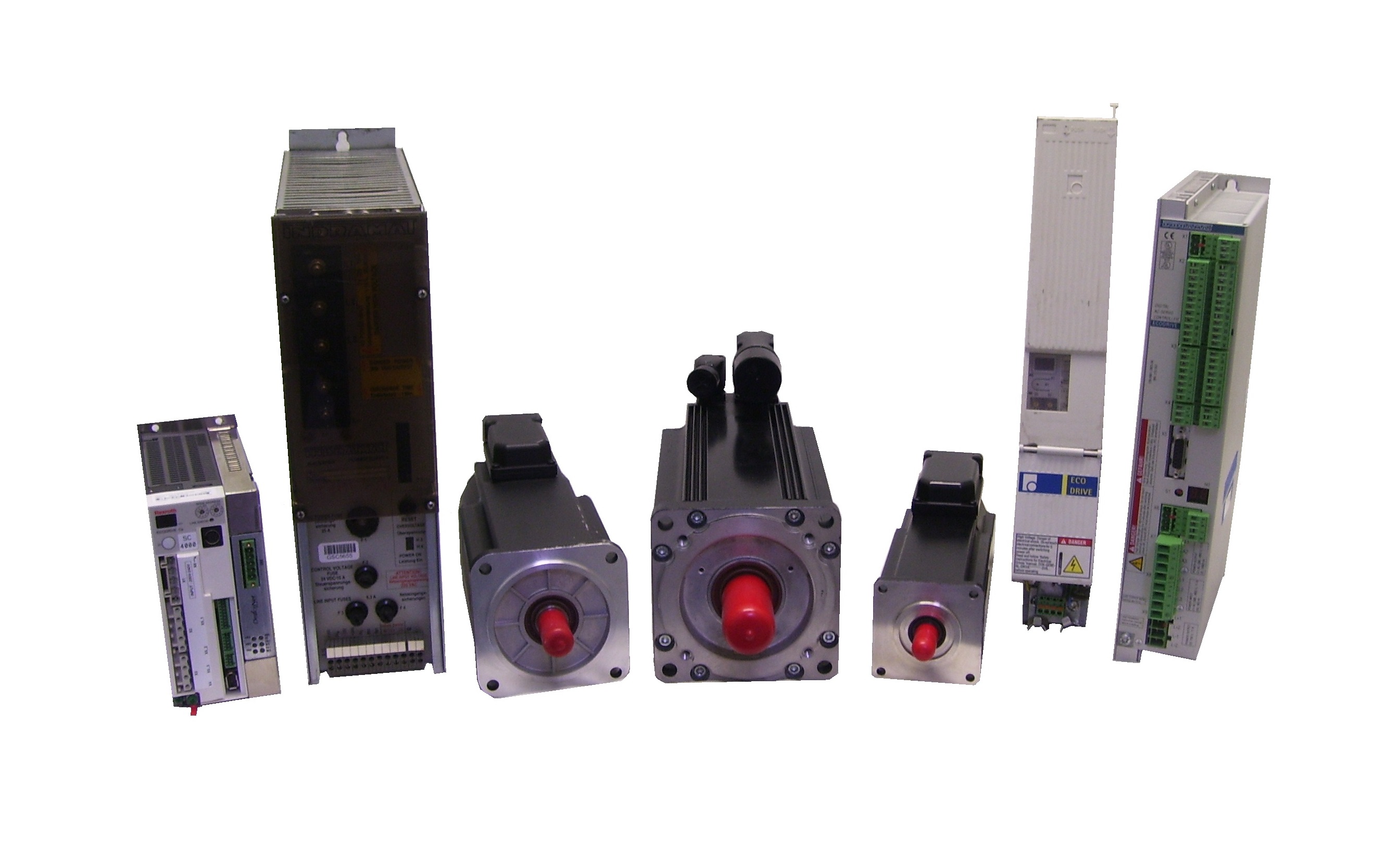 Okuma
Pacific Scientific